OUR FIRM
Mixon Brown, a Birmingham-based law firm, focuses on the legal needs of our clients so that they can focus on business. Founded by attorneys Greg Mixon and Scott Brown, Mixon Brown has built a reputation for providing exceptional legal counsel and service to entrepreneurs and growing companies in commercial real estate, technology, media, healthcare, and manufacturing sectors.
Mixon Brown combines the expertise and rigor of large law firms with the personalized touch of a small firm. Both Greg and Scott learned to practice law at one of the largest firms in Alabama and have since shaped their practices to meet the needs of clients who seek high-quality legal representation without sacrificing the individual attention they deserve.
Our clients range from high-growth local and regional companies to established businesses seeking counsel on complex transactions and litigation matters. We pride ourselves on developing long-lasting relationships with our clients and working tirelessly to achieve their goals.
At Mixon Brown, we specialize in corporate and transactional matters, real estate, business litigation, and trademark litigation. We also provide general counsel services to numerous clients on a day-to-day basis. Our attorneys have been recognized by Best Lawyers® and Super Lawyers® for their exceptional skill and client service.
Whether you need assistance with a transaction, dispute resolution, or ongoing legal support, Mixon Brown is ready to provide the guidance you need. Contact us today to learn more about how we can assist you.
ABOUT US
The firm provides legal counsel for start-up, operational, and mature companies in a variety of different sectors
MB_Lockup_Full-1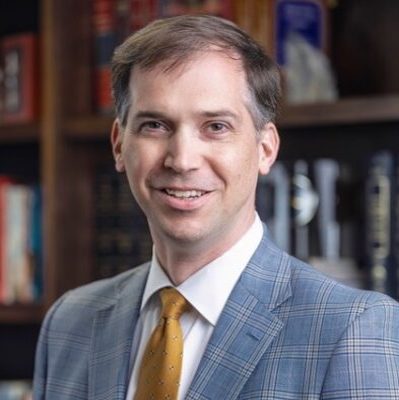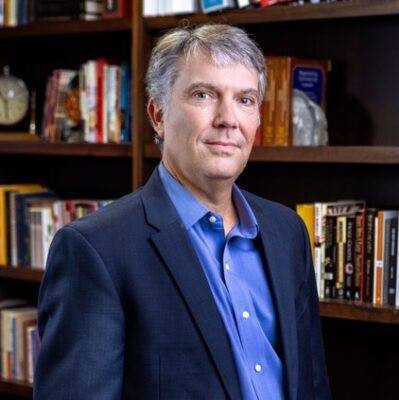 Mixon Brown was founded out of a desire to provide professional and personal high quality legal counsel.

CONTACT US
44 Inverness Center Parkway
Suite 140
Birmingham, AL 35242
Call us at: (205) 878-3344